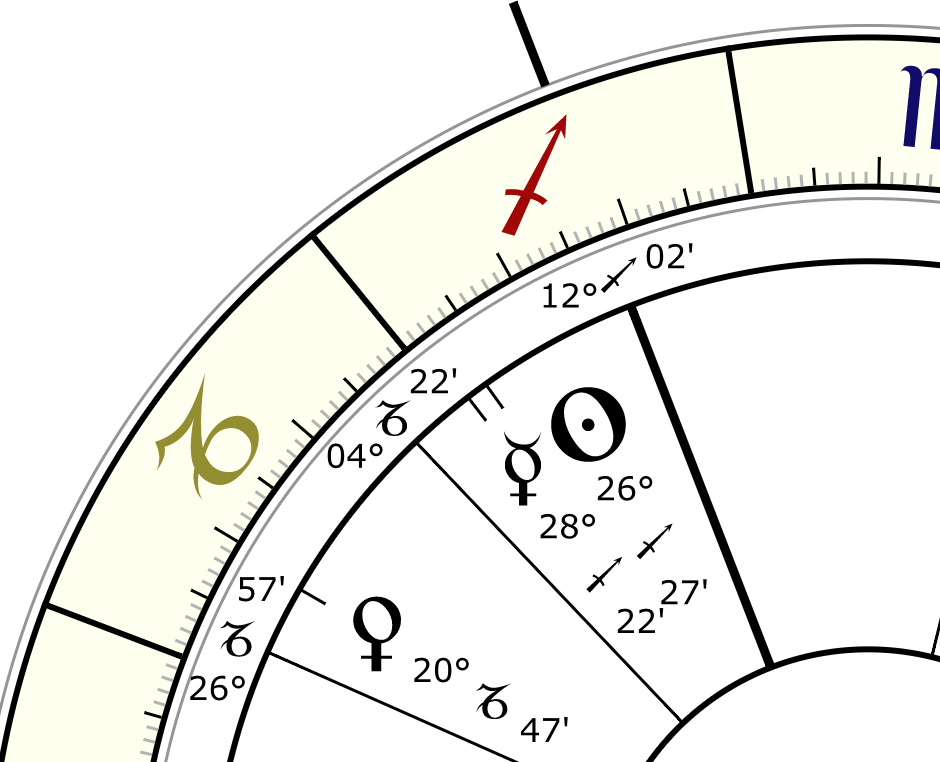 Flatangle is a new project that aims to disseminate the best practices of Traditional Astrology - the art of astrology as practiced until the 17th century.
Unlike modern practices of astrology, traditional astrology has a very strong focus on pragmatism, without being fatalistic. Questions such as "what kind of career best suits me", "when will be the best time to start my company" or "will I have children" are practical issues which traditional astrology deals with. But traditional astrology can also answer deeper questions, like "how can I best fulfill my life".
With Flatangle, I plan to cover traditional astrology in many facets, including consulting, statistical research and providing software tools specifically designed for traditional astrologers.
With ethics, rigor and quality as main pillars, this project aims to dignify traditional astrology and elucidate on its practice.
---
Products and Tools
---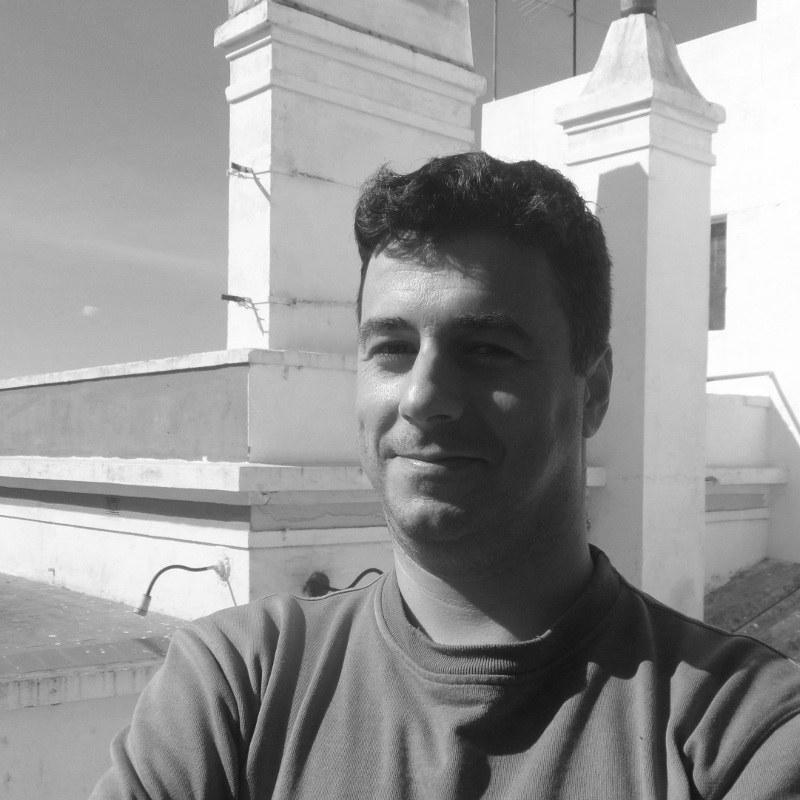 João Ventura is a traditional astrologer from Portugal. He has studied with Luís Ribeiro and Helena Avelar at the Academy of Traditional Astrology at Lisbon.
He has a Ph.D. in Computer Science (Artificial Intelligence) and one of his main interests is the use of computational tools for statistical research in astrology. His current work includes The Animodar effect, an article published in the Tradition Journal focused on the statistical study of the Animodar rectification method.
---